Fashion starts with different trends and brings various trendy ideas for fashion lovers. It
Do you want to go or the party and think of some funky outfits?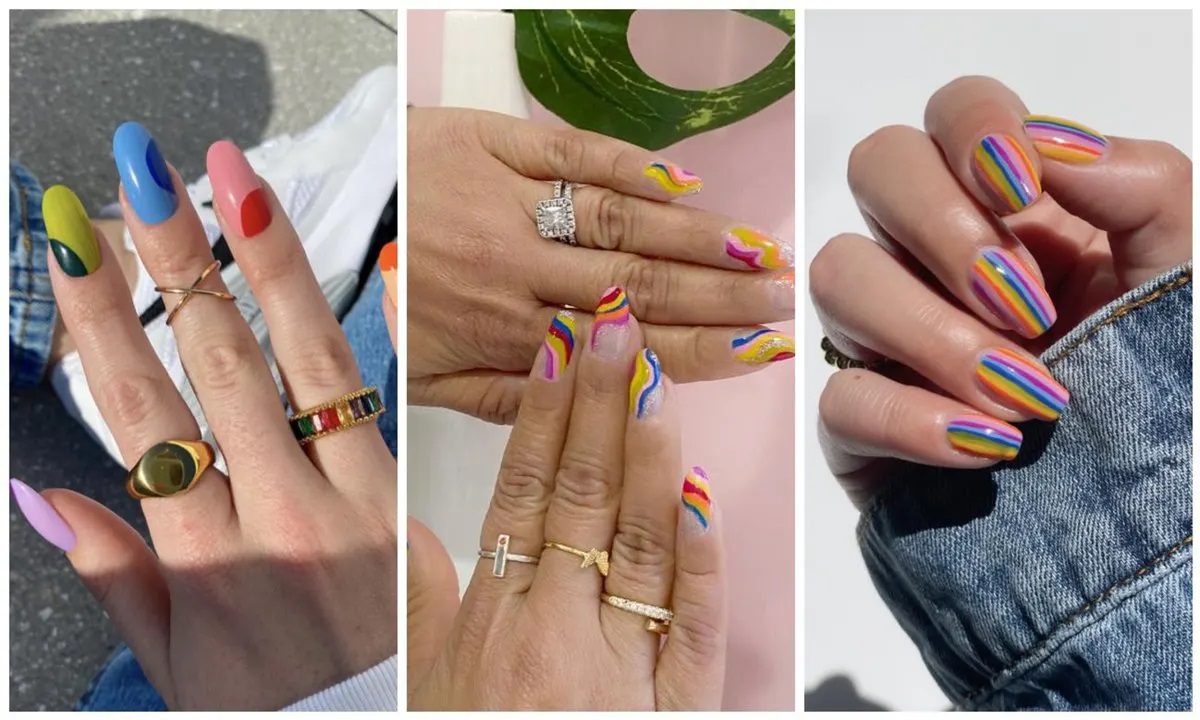 As the summer is on its way, it's time to think about your pampering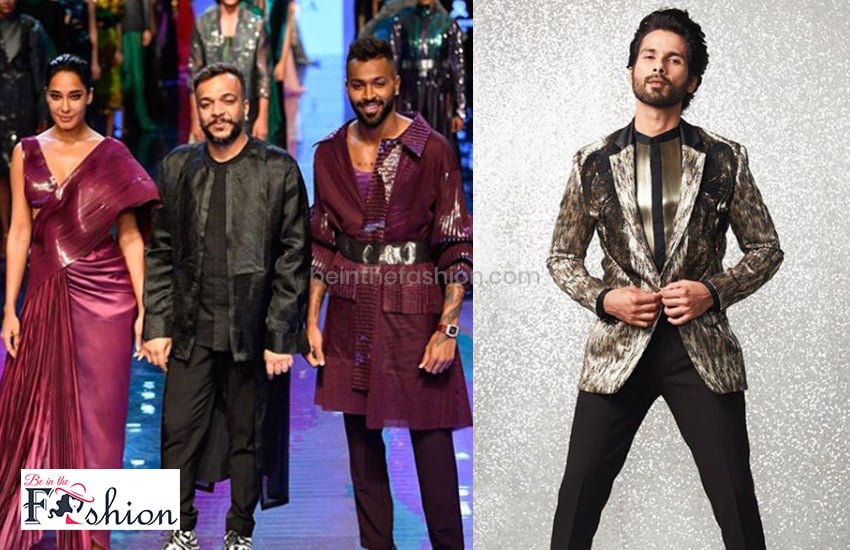 The Indian fashion industry is bringing the fashion industry with new designs and lines.
Latest Fashion Trends in Pakistan for Party Wear With the New Year, new additions
Hijab Style for Wedding Party| Simple Guide for Beginners Are you getting excited about
The fashion industry keeps on changing, and the industry is bringing new trendy ideas
The dark spots always irritate people. The spots can appear on the chest, hands,
Aging is an inevitable process that everyone has to go through. If such a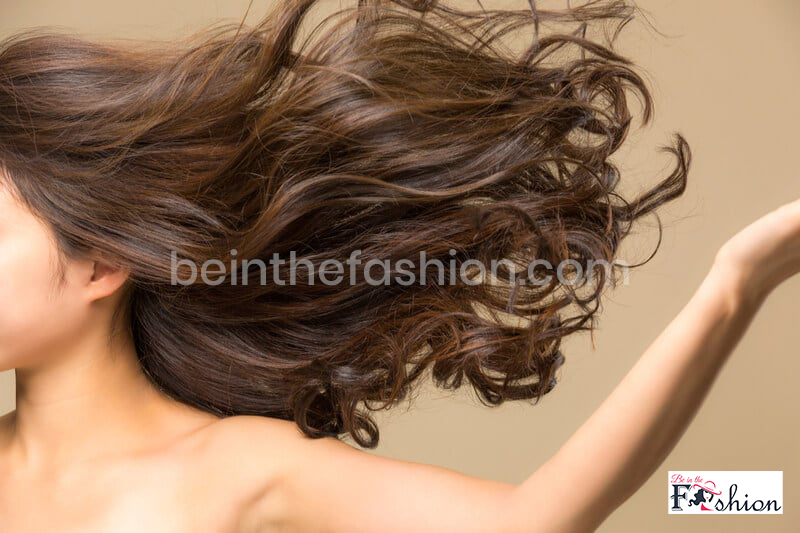 Healthy hair needs the proper conditions to keep them protected and healthy. Healthy hair
Everyone nowadays wants to achieve radiant and healthy skin. With the rise in the