Pakistan has a higher cultural heritage and is appreciated for its traditional clothing. Families celebrate these events every year in Pakistan. It's important to wear special dresses at these wedding events. The choice of outfits is very important while considering the function. If you are going to any wedding, it's important to use formal Pakistani dresses, including embroidered dresses and luxurious fabrics.
The traditional dress trend is increasing daily and bringing new cultural heritage to the fashion industry. There is a rise in traditional textiles every day, and the new trends include the fashion clothes like shalwar kameez, kurta pajama, and lehenga choli. The trends change, bringing new clothing collections for unique and innovative designs for diverse tastes.
Be in fashion provides you with creative, innovative ideas for your wedding functions. Such dresses will give a new fashion trend with more range of tastes.
Trendy Designs for Formal Dresses| 2023
The formal dresses trend is increasing day by day in Pakistan and in all over the world. The rise of online fashion in Pakistan makes shopping easy for borrowers and improves customer reviews. The local fashion designers and brands are increasing, bringing more choices for formal dresses for ladies. The fashion community shows the latest trends in clothing and outfits daily.
Shalwar Kameez
The main traditional dress of Pakistan is the shalwar kameez. The dress is best for normal dresses, and such style is usually selected on special events. The typically worn dresses are on special dresses like religious dresses and formal occasions.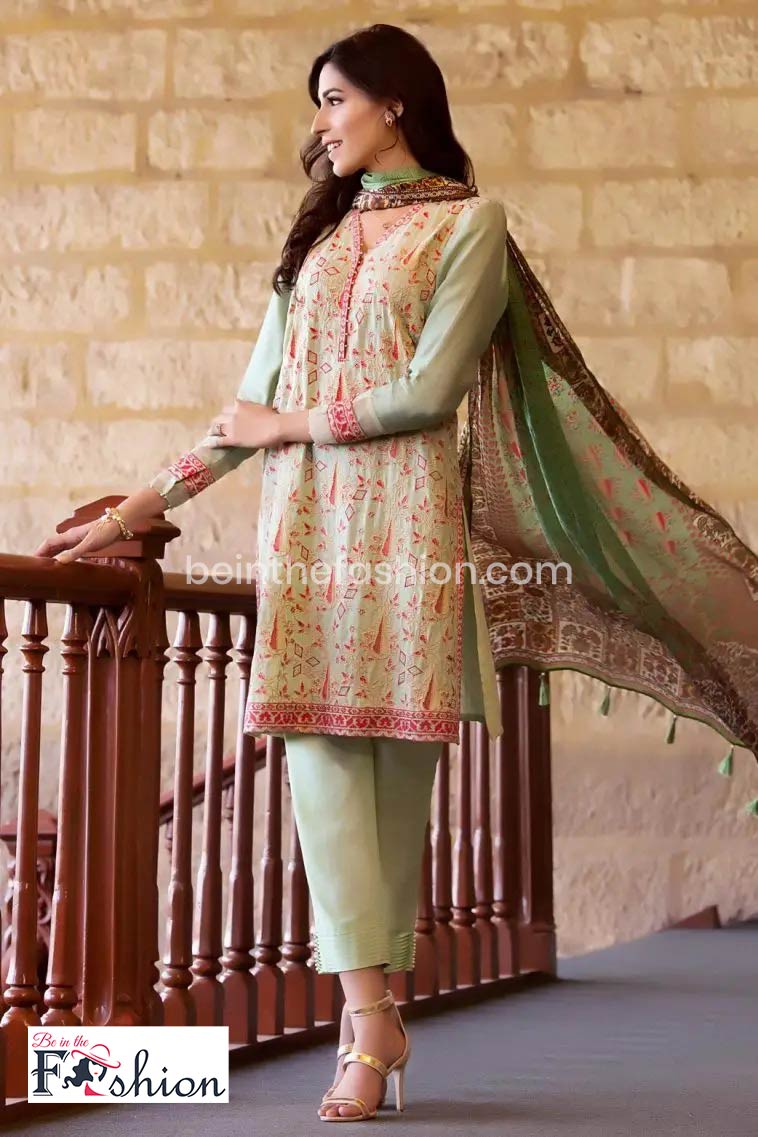 Normally such a dress consists of a long shirt and kameez over loose-fitting trousers with a dupatta. Shalwar kameez comes in different designs and styles, moving from casual to formal dresses. The dresses are made of silk, chiffon, and velvet. Such fabric can make the dress more elegant and linked with the function.
Lehenga Choli
The other traditional dress is formal dresses. The lehenga choli comprises a long skirt, a short blouse, and a dupatta. Such dresses have designswith heavily embellished embroidery sequins and beadwork.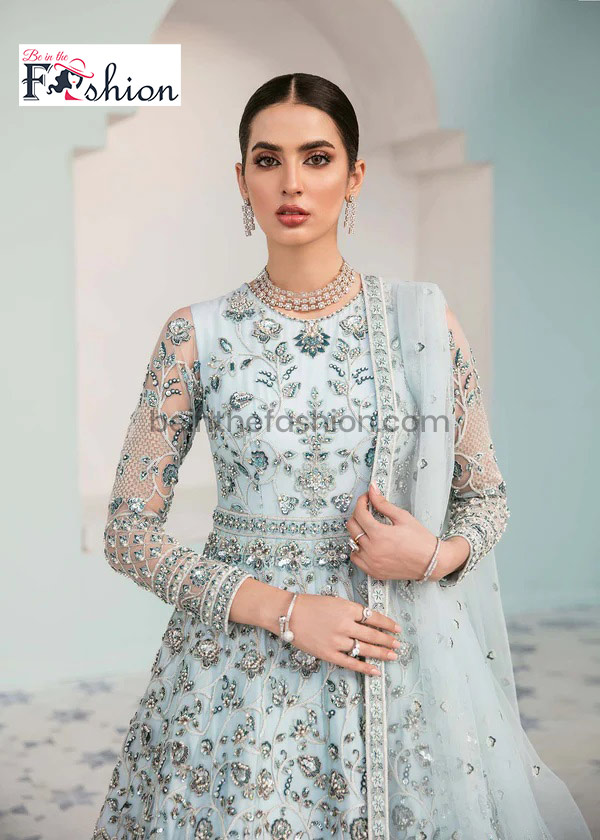 Long Gowns
There is a new trend that is trending now in Pakistani Culture, and this trend includes long gowns. Ladies normally use these dresses at wedding events . These are embellished with sequences and has different styles for a good outlook for the event.
The long gowns are available in different styles. Some include western designs and eastern Culture. These designs are better for any party function or event. You can select styles and colors and make fancy dresses with new fashion trends.
The complete palette of Pakistan dresses is worth nothing. You can add bright colors to your dresses, including red, orange, and pink, to make more formal dresses. Dark colors like golden, silver, and ivory can add a special feature to your functions.
Conclusion
Formal Pakistani dresses are the best reflection of Pakistani culture. It's better to go with your Culture on special days. If you go to a wedding, religious festival, or formal event, wear traditional dresses to make your appearance more beautiful and special.